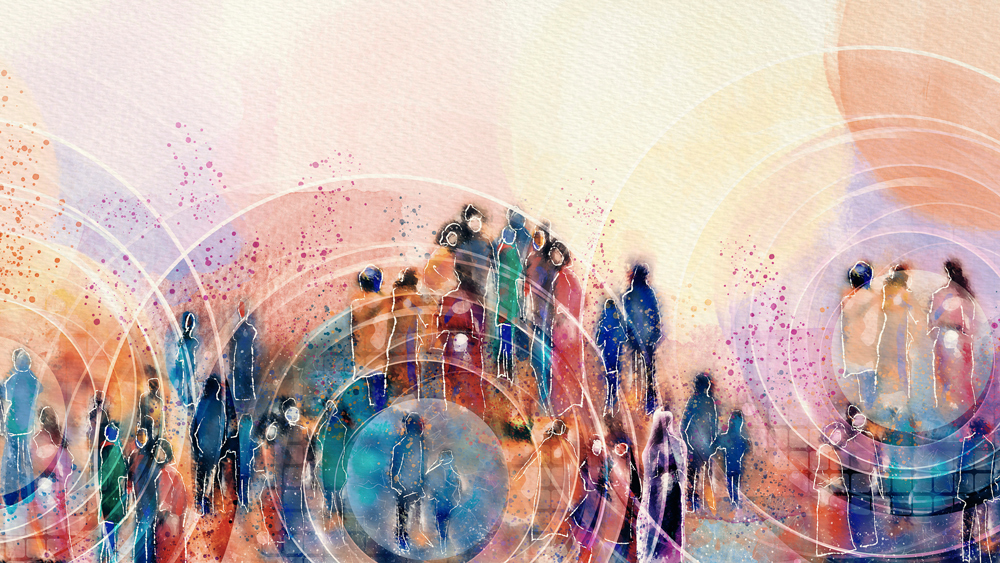 Living Learning Communities (LLCs) provide a unique and engaging community experience through cultural, identity or academic themes. If you would like to join an LLC, indicate your preference on your housing application. The LLC program exists to:
Create a community of people who share the same identity(ies) or academic focus.

Cultivate a sense of belonging through shared identities and shared experiences.

Encourage curiosity around exploring identities.

Develop a deeper understanding of ourselves and others.

Provide holistic support for academic success and wellness.
Did you know?
The number of students that applied to be in LLCs this academic year.
Our Chicanx/Latinx Scholars LLC in Santa Cruz Hall had the most applicants this upcoming year.
UCSB is a Hispanic Serving Institute and over 20% of our students identify within the Latine community.
Do I have to be a first year to live in a LLC?
No! We have apartment LLCs that continuing students and transfer students can select in the housing application.
Do I have to live on an LLC to participate in them?
No! If you identify with the community, feel free to come and be a part of any LLC!
What type of events do LLCs have?
LLCs have a wide variety of events ranging from fun to educational! They host a variety of culturally-based or identity-based events as well to bring the community together.
UCSB has 16 LLCs in our Residence Halls and Apartments for students to build community and enjoy!